When:
August 26, 2014 @ 5:00 am – 6:30 am
2014-08-26T05:00:00+00:00
2014-08-26T06:30:00+00:00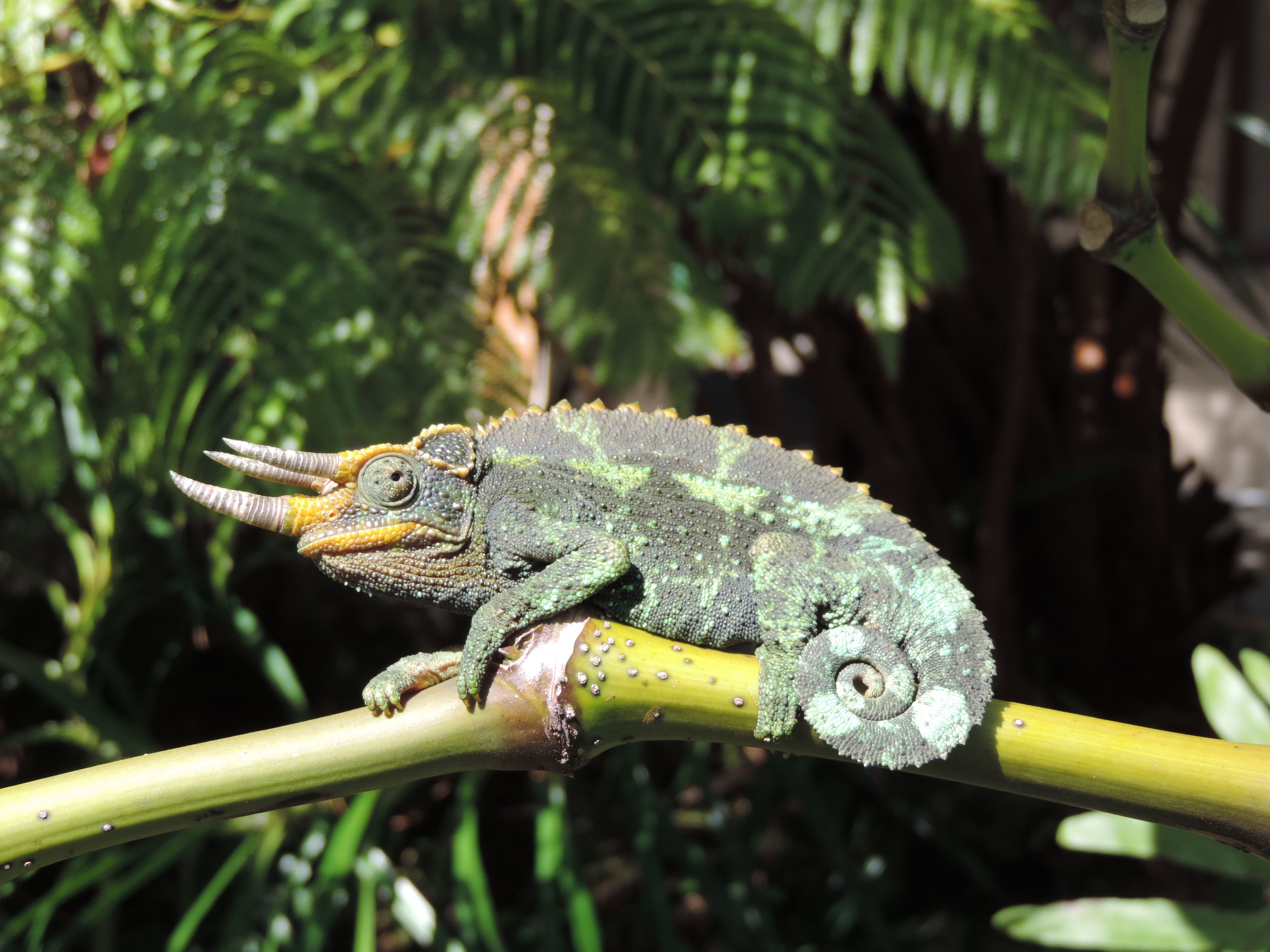 Among the many immigrants to reach these shores by one means or another, consider certain members of the reptilian Order Squamata (which includes lizards and snakes). A variety of lizards have arrived with people through the years and made their homes in Hawai`i. In addition to the several species of geckos which most of us here know well, and which have been in the Islands the longest, there are species of skinks, anoles, iguanas, and chameleons that have also established themselves as colonists. Dr. William Mautz is a professor of biology at UH-Hilo where he teaches and conducts research on the physiology and ecology of amphibians and reptiles. This evening he pulls back the foliage and gives us a look at these special creatures: their habits and habitats, how and when they came to Hawai`i, and prospects for a future in which other immigrant lizards may gain a toehold.