When:
June 17, 2014 @ 5:00 am – 6:30 am
2014-06-17T05:00:00+00:00
2014-06-17T06:30:00+00:00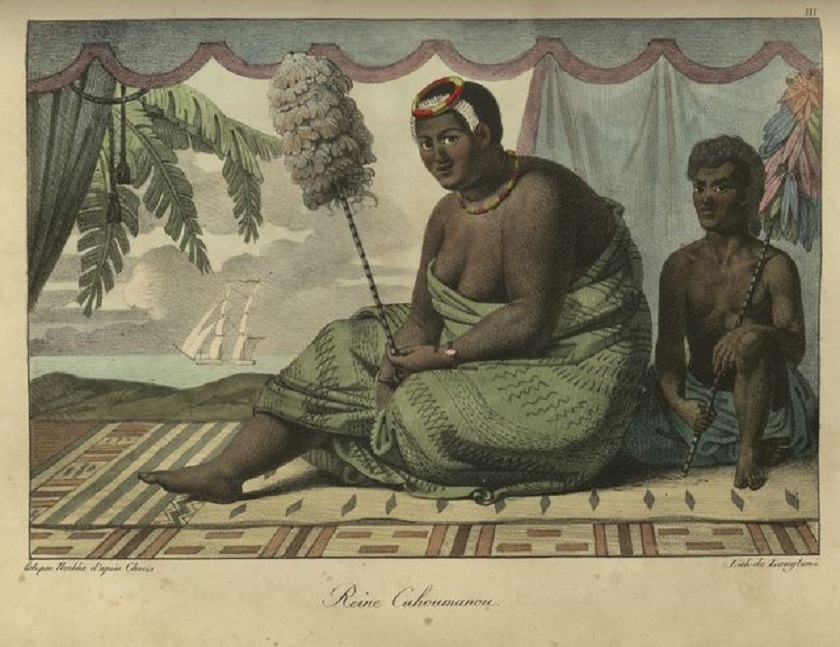 When Kamehameha I, founder of the Hawaiian Kingdom, breathed his last in May 1819, his favorite (and most political) wife, Ka`ahumanu, emerged from the hale and proclaimed that his dying wish was that she, Ka`ahumanu, should share the rule of the kingdom with his heir Liholiho—as Kuhina Nui, a co-regent, creating this new office then and there.  All the ali`i women who held the position after her took the name "Ka`ahumanu" as a title of office; and the co-regency remained part of the structure of the Hawaiian monarchy until 1864, when Kamehameha V abolished the position with his new constitution.  Tonight, Hawai`i historian Boyd D. Bond spins the tale of these important, "other" rulers of the Hawaiian monarchy.