Young Family
The Lyman Museum joins in the observance of Asian American – Pacific Islander (AAPI) Heritage Month – a celebration of Asians and Pacific Islanders in the United States.
Most Chinese immigrants arrived in the Hawaiian Islands during the period of 1852 to 1899 to work on sugar plantations. When their contracts ended, many started businesses in the towns of Hilo and Honolulu. In Hawaiʻi they established organizations with shared ties to kinship, friendship, professions, and religion.
The papers and photographs of Young Chung, Young Eliza Choy Yee Chun, and their family illuminate the life of a Chinese immigrant family. The family involved themselves with the Chinese community of Hawaiʻi Island and internationally. They owned the Ah Mai Store in Hilo, Hawaiʻi.
The Lyman Museum preserves the papers and photographs of the Young Family of Hilo. The Archives is open for research by appointment. Learn more at https://lymanmuseum.org/archives/research-collection/.
(Click on images to enlarge)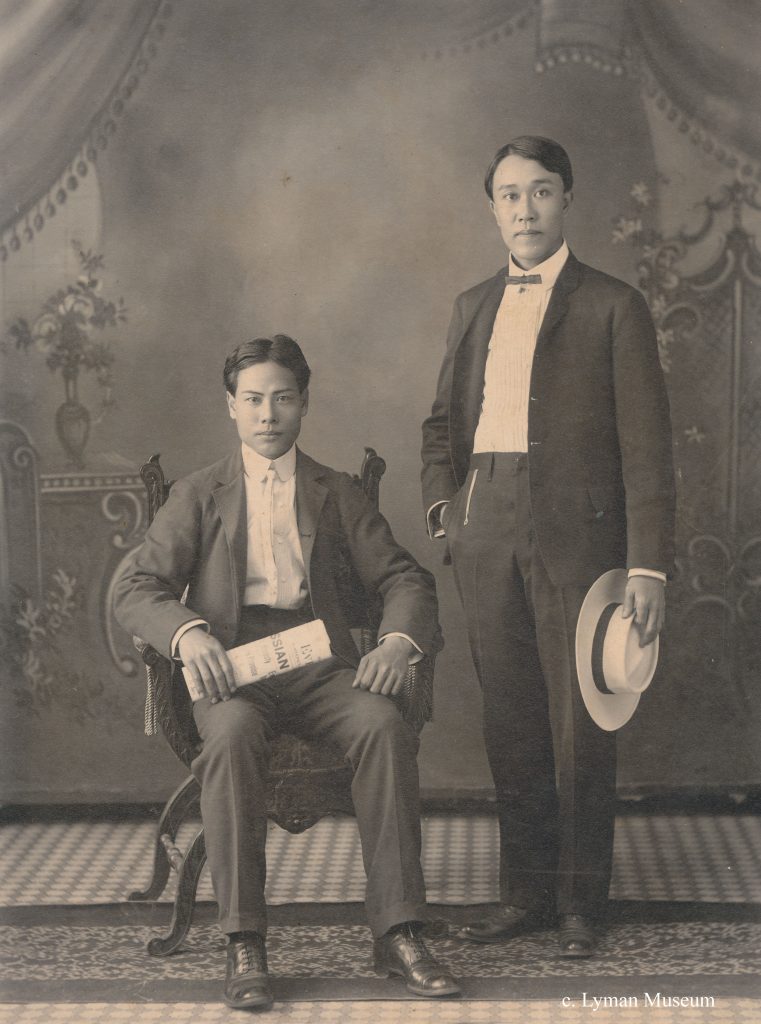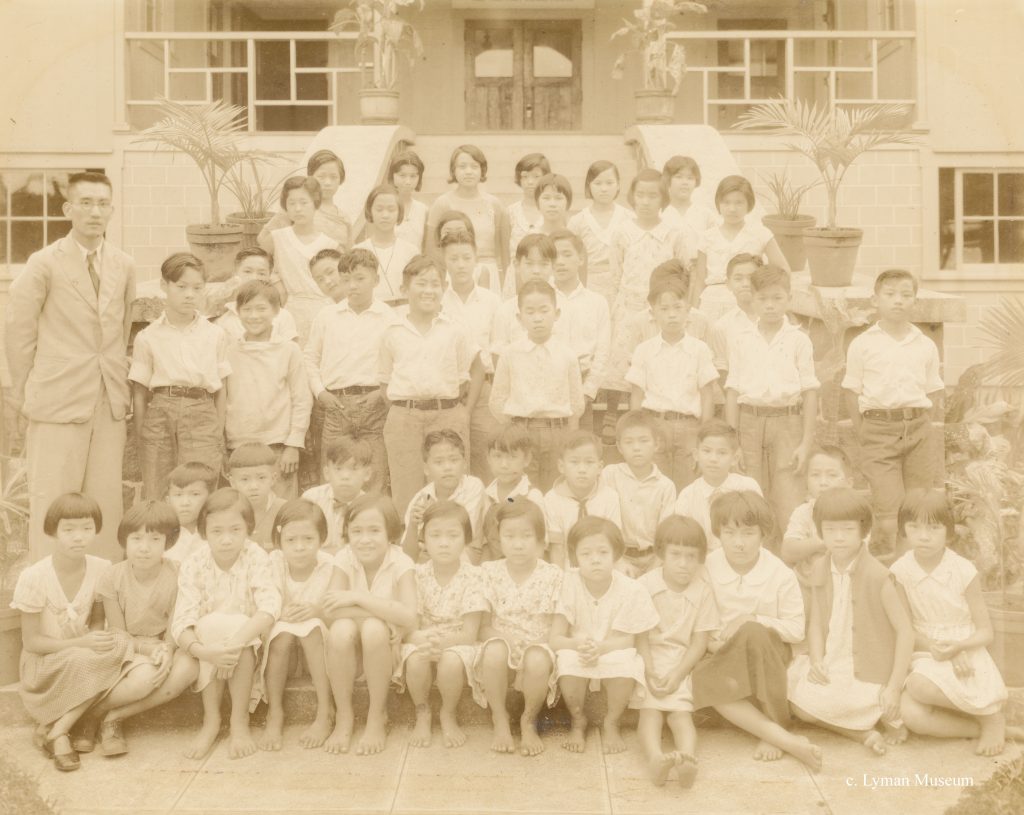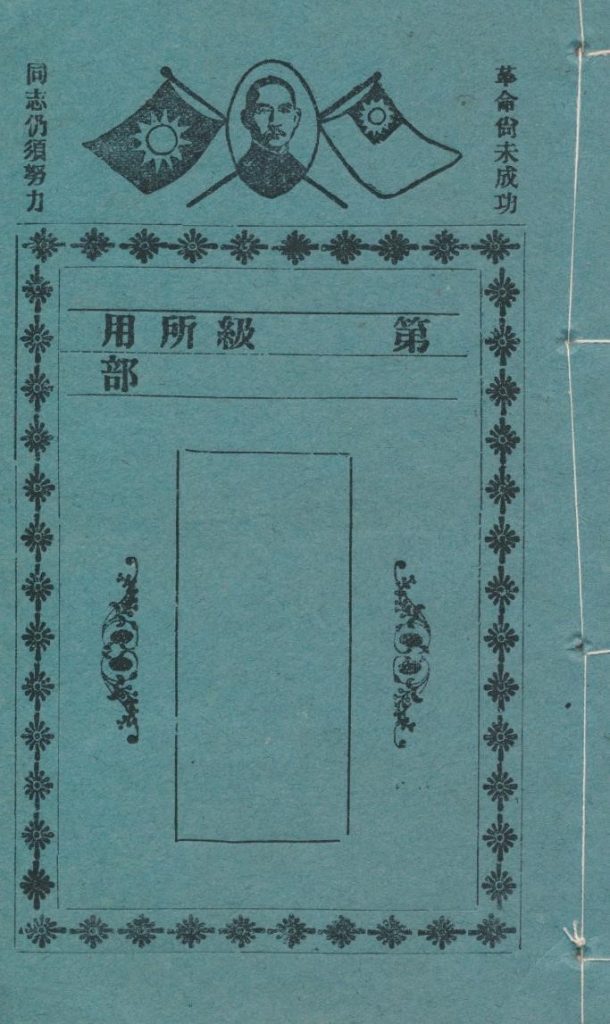 (Click on images to enlarge)