In 2022, the Hawaiʻi State Legislature designated Lā Hoʻihoʻi Ea as an official state holiday to be observed on July 31. Kamehameha III first established the sovereignty restoration day in 1843 after an illegal occupation by the United Kingdom. Native Hawaiians continue to advocate for autonomy against what is seen as an ongoing occupation by the United States.
On February 10, 1843, George Paulet, the captain of the British frigate Carysfort, landed in Honolulu harbor. He had heard complaints from the British Consul and rumors of land disputes. Without any authorization, Paulet declared the islands as British territory. Paulet threatened the King, placed himself and a military group in charge, and restricted trade in the port. While Kamehameha III and his ministers objected, they formally ceded sovereignty to avoid violence.
After a tense few months, Rear-Admiral Richard Darton Thomas, the British Commander-in-Chief, arrived in Honolulu and requested a meeting with the King. Kamehameha III shared his perspective and negotiated a new treaty with England. On July 31, 1843, Thomas gave a speech affirming the independence of the Hawaiian kingdom and the longstanding friendship of the British government. Thomas formally ended the occupation by raising the Hawaiian flag.
The Lyman Museum preserves documents, photographs, and books related to Hawaiian history. The Archives is open for research by appointment. Learn more at https://lymanmuseum.org/archives/research-collection/.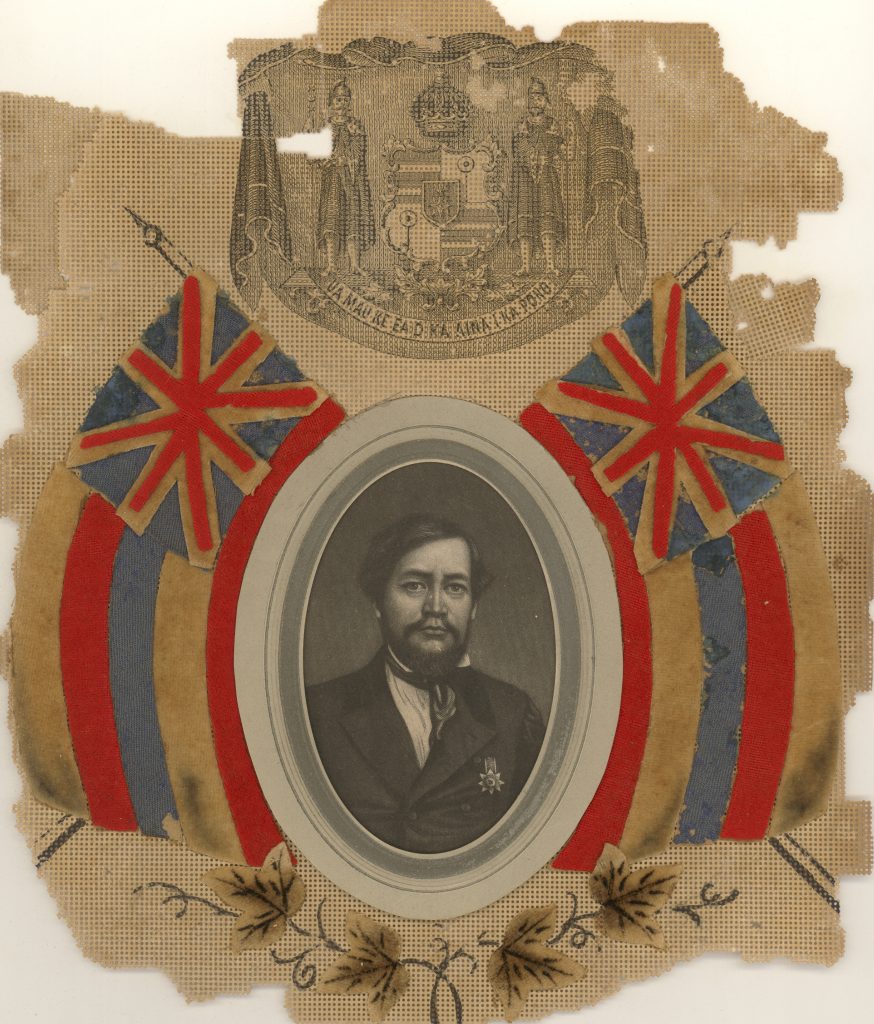 Kauikeaouli, the longest serving monarch of the Kingdom of Hawaiʻi, ruled from 1825 until 1854. In 1843, the King declared July 31 a national holiday known as Lā Hoʻihoʻi Ea.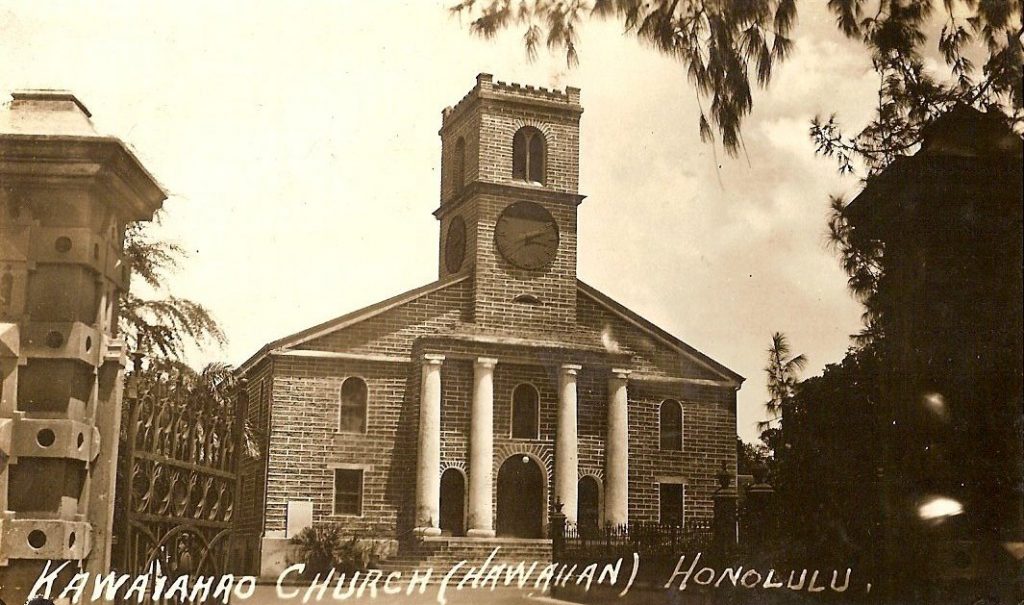 On the afternoon of July 31, 1843 Kamehameha III participated in a service of thanksgiving at Kawaiahaʻo Church where he shared the phrase: "Ua Mau ke Ea o ka ʻĀina i ka Pono," translated as "The life of the land is perpetuated in righteousness."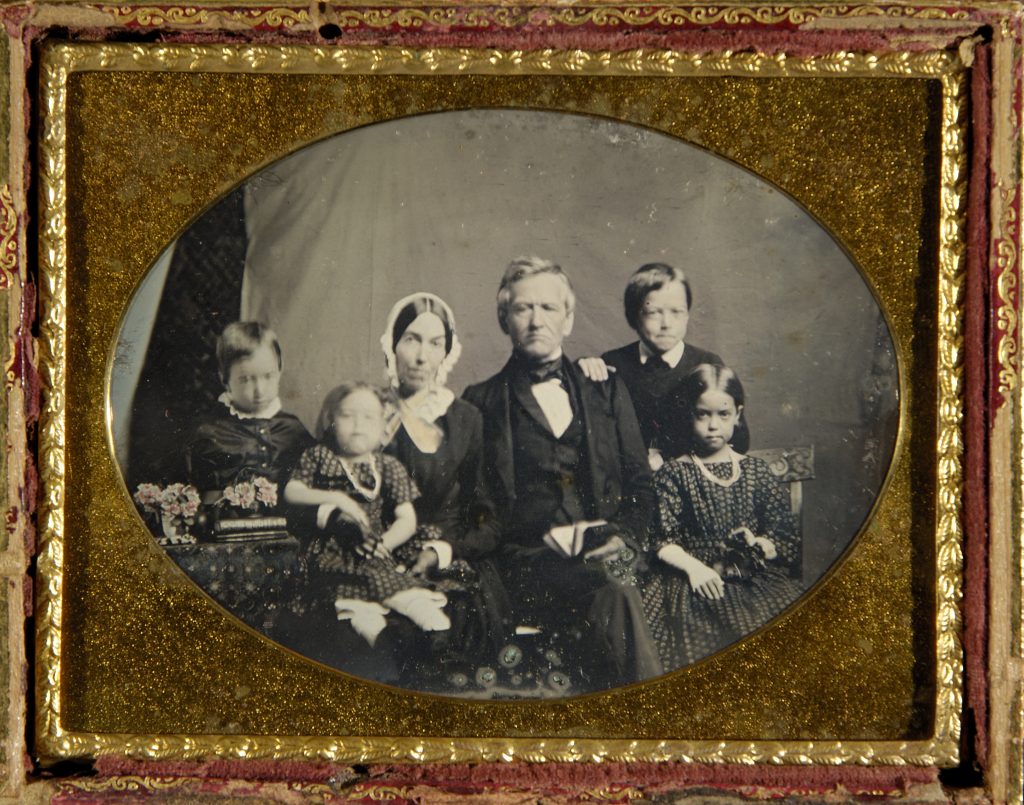 David Belden Lyman, a Hilo missionary, with his family. On September 14, 1843 Lyman wrote a letter to his siblings explaining the British occupation and the future of the Hawaiian kingdom: "Surely God hath done great things for this people. We hope and trust that all these commotions, not excepting the terrors of the Paulet dynasty, will be made the means of establishing the nation on a better footing than it could have stood upon had not these things occurred. Still we hope with trembling." Copywork by David Franzen.