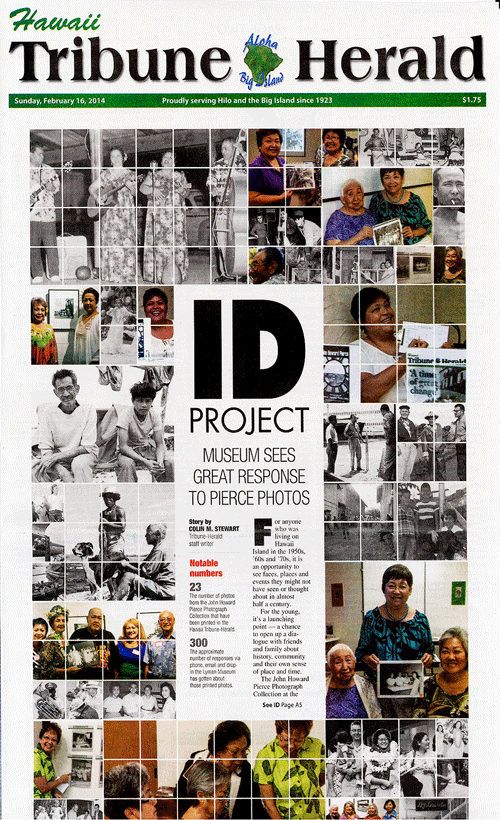 Hawaii Tribune-Herald
Sunday, February 16, 2014
John Howard Pierce Photo Collection and Identification Project featured.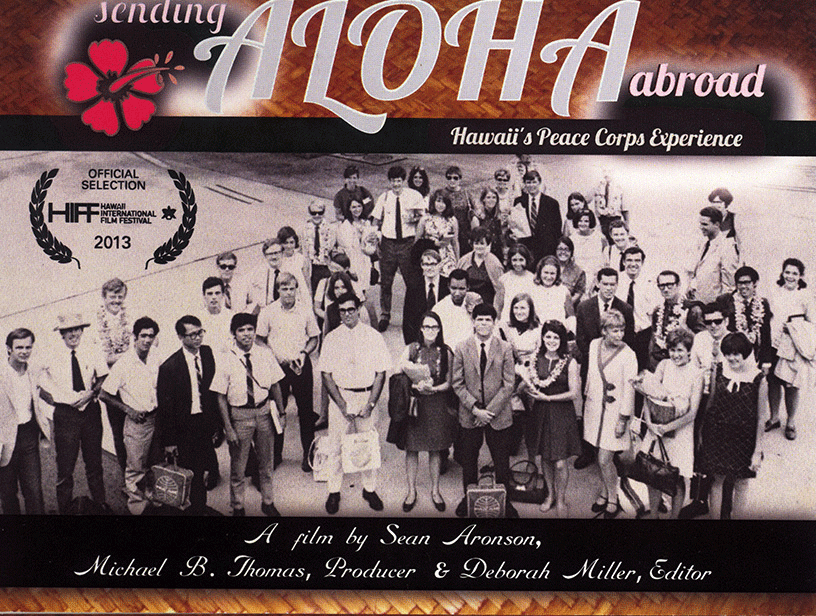 Sending Aloha Abroad
Director Sean Aronson
Screened at the Hawai'i International Film Festival 2013 (October)
Archival film footage and photographs from collection featured in film.  You can watch the trailer here.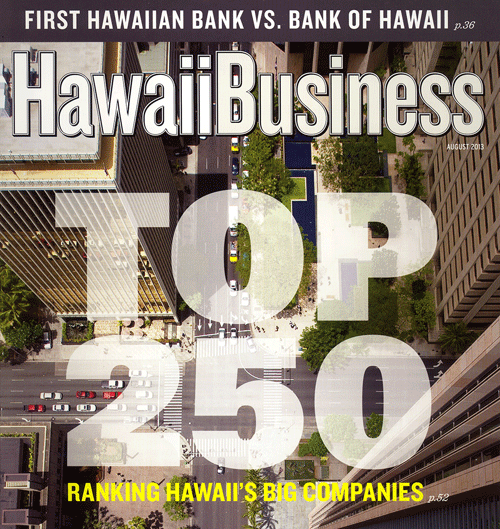 Hawaii Business
August 2013
"Reel Hawaii at Uluulu" by Pavel Stankov
Museum mentioned in the article and three film stills from collection used.

Nū'hou
Hawai'i Museums Association Newsletter
Summer 2013
Article about the John Howard Pierce photo exhibit and identification project.
Hawaii Tribune-Herald
Sunday, July 21, 2013
John Howard Pierce Photo Collection, Exhibit and Identification Project featured in three articles.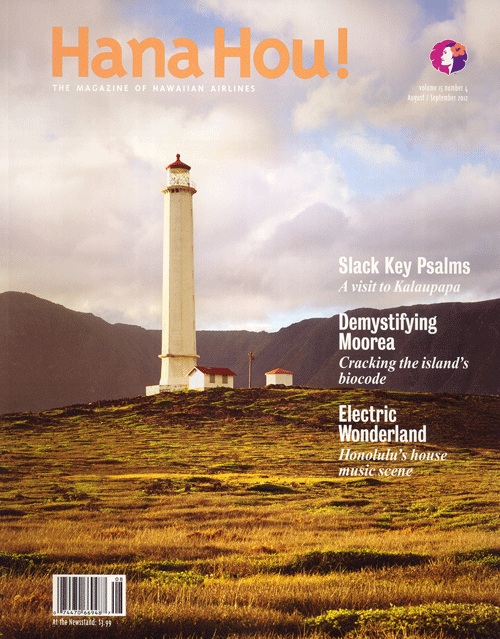 Hana Hou!
Hawaiian Airlines Magazine
August/September 2012
"Saving Celluloid: The team at 'Ulu'ulu aims to preserve every frame of the Islands' visual history"
Story by Matthew Dekneef
Photos by Dana Edmunds
Film collection mentioned and one film still used.