When:
October 21, 2014 @ 5:00 am – 6:30 am
2014-10-21T05:00:00+00:00
2014-10-21T06:30:00+00:00
Cost:
$3; free to Lyman Museum members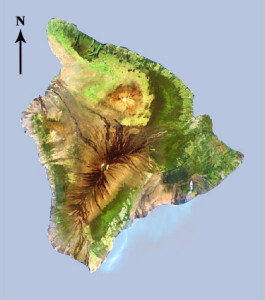 The largest and youngest in the chain, Hawai`i is the island where the Kingdom of Hawai`i began.  But there already was a long history of gods, goddesses, and famous ruling ali`i on this island prior to Kamehameha's birth; and after Captain Cook's arrival and demise, a wide range of characters and their stories secured Hawai`i's place on the world map.  Mentioning these two famous men only in passing, Big Island historian Boyd D. Bond tonight covers as many of these other tales as he can in an hour, of people and places which flourished and then disappeared—and some of which persist to the present day.